Build your website with ApaxonHost
ApaxonHost offers more than just a platform to build your website, we offer everything you need to create an effective, memorable online presence. Already have a site? We offer hosting plans that will keep it fast, secure and online.
Our experts are available 24 hours a day, 7 days a week by customer desk, live chat & by phone for those times when you need help. Whether you need help with server assistance, registration of domains, transferring domain and websites, hosting related issues, control panel guidance we are here to assist you!
Choose Your Plan To Get Started
Essential
Perfect shared hosting plan for beginners
Features
50GB Disk Space
10 Websites
Free-1-click Wordpress install
Free SSL Certificate
25 Subdomains
Reseller Hosting
Start your own reseller business
Features
40GB Disk Space
Unlimited Websites
Free SSL Certificate
800 GB Data Transfer
Unlimited Email
Office365 Email Hosting
Microsoft® Office 365 with ApaxonHost
Features
Office 365 Excel, Word, PowerPoint
Professional email by Microsoft Exchange
1 TB online storage
10 GB storage for email and calendars
Up to 400 email aliases
Our Hosting Features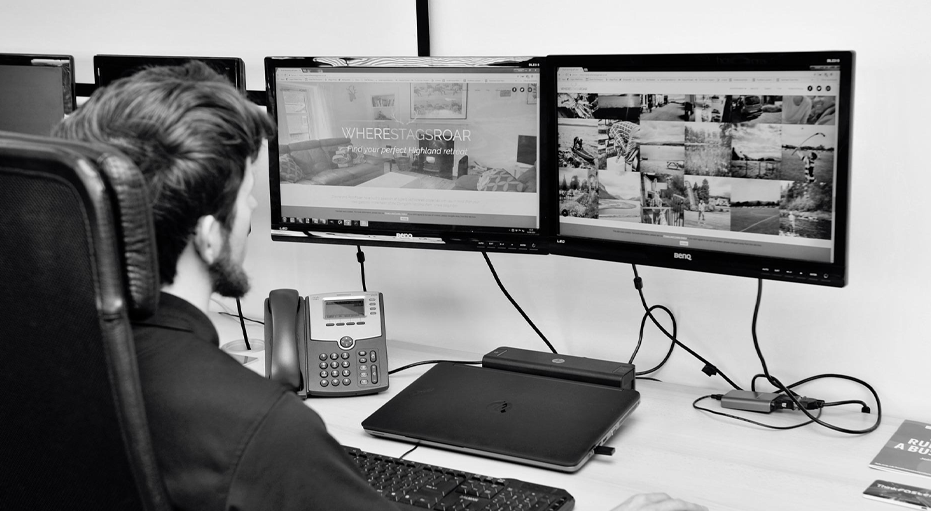 Website Design
Your digital presence is the centerpiece of your communication with the world.
A website's design and user-experience is important, but so is your experience. Signing into the website and working with content should be intuitive and satisfying.
We deliver visually stunning and interactive user experiences that bolster your brand and capture your key audiences. In addition, our design team can handle anything from logos and branding to print design.
We focus on modern and agile development for faster turnarounds and less expensive costs – all while continuously implementing the latest security measures to keep your website safe and secure.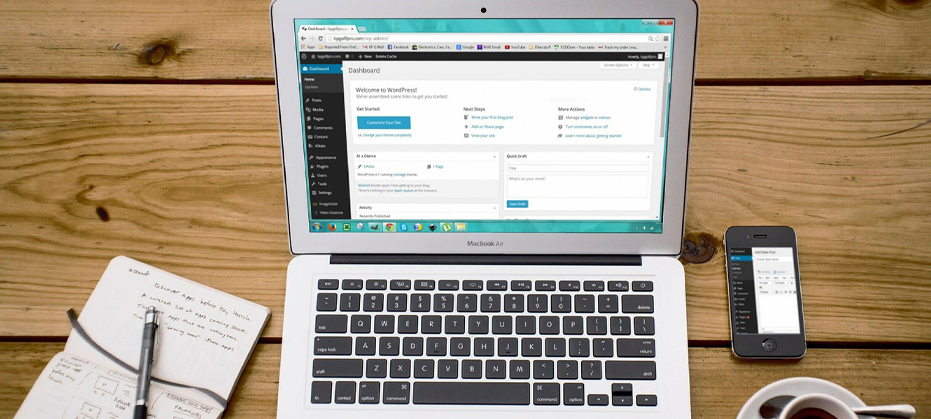 Wordpress
Easy and complete solution with automatic version updates
ApaxonHost initiated WordPress and Plugin updates ensure that you're working with the latest version in addition to pre-launch testing with our Visual Comparison tool to confirm that everything still looks and functions the same.
Bespoke WordPress-optimized system designed and developed by ApaxonHost
The pinnacle of WordPress Hosting coupled with next-level management
The perfect place to start for an all-in-one WordPress Hosting solution
It's stable, fast, well supported and offers superb value.
Our WordPress Hosting comes optimized with the most popular plugins with one click installation.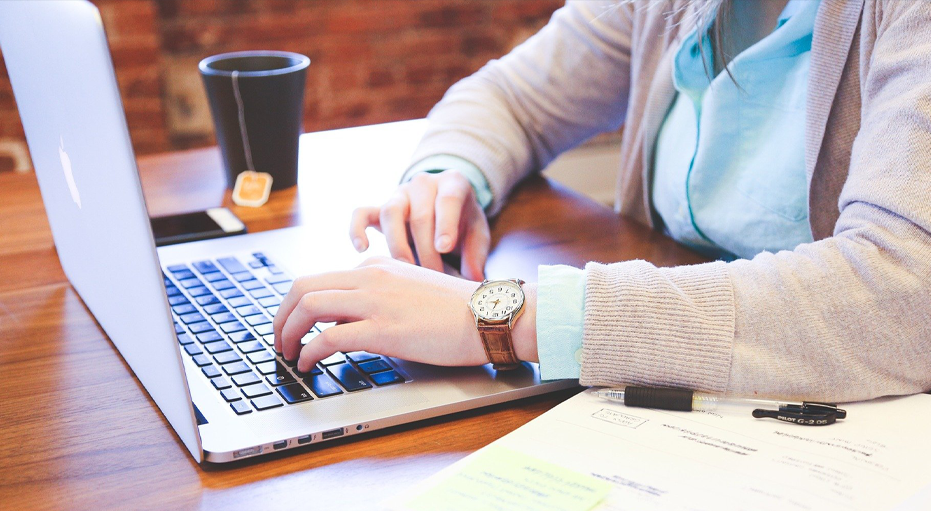 Fast, secure and always online
We guarantee 99.9% uptime
Already have a website? Host it with ApaxonHost. With fast load times, guaranteed 99.9% uptime and expert, 24/7 support, your site will always be available for your clients.
Give your website the speed and reliability your blog or business visitors expect. Everything you need to build a stunning website from one easy-to-access location.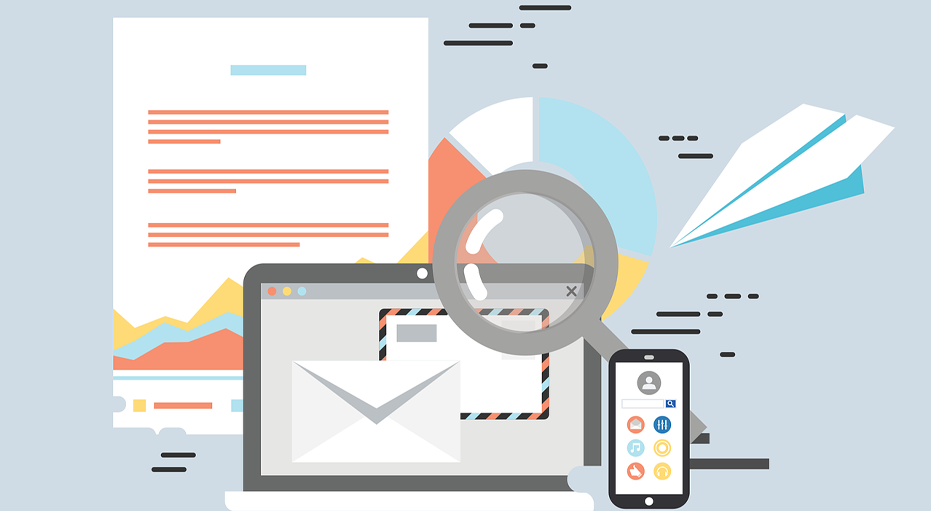 Microsoft Office 365
We Make It Easy to Get Started
Emails are important for every business. With Apaxonhost, you can create a professional email that your customers will trust like info@mycompany.com.
Get Professional Email plus all the powerful benefits of Microsoft 365, like Word, Excel, and PowerPoint. Work from anywhere across devices and enjoy 50 GB of cloud storage.
Anti-spam and anti-virus scans for every message you send and receive, plus spoofing protections and encryption. The only way anyone's hacking your email is if you left your password on a sticky note.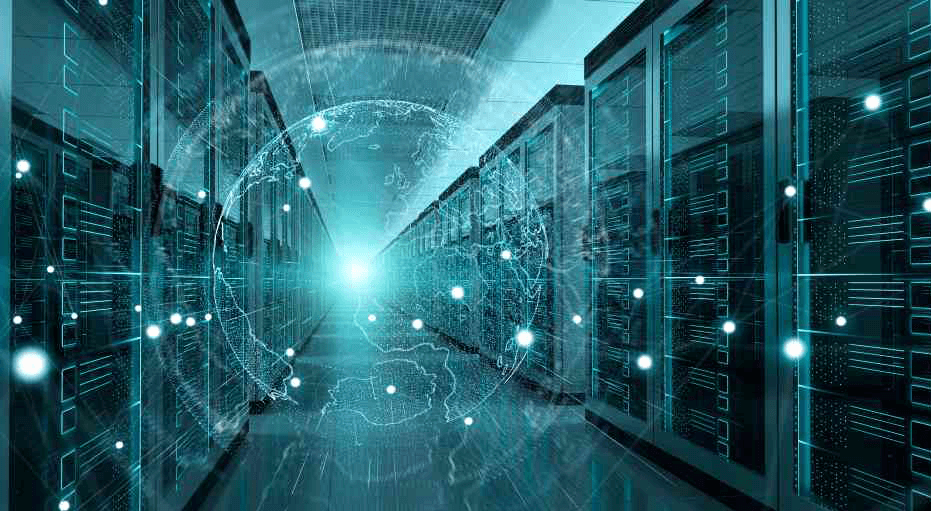 Contributing to Open Source
24/7 monitoring
From our servers to our internal tools to the scripts our customers rely on, our secure web hosting company is built on open source. To give back to the community we work hand-in-hand with developers to leverage our resources and expertise towards helping their software thrive.
We're an affordable web hosting company that offers the best services for your web hosting needs. ApaxonHost is among the most reliable web hosting companies on the market.
ApaxonHost Guide
Why ApaxonHost?
We offer expert, 24/7 customer support and our team are dedicate to help solve any issues. Our web hosting plans are affordable, with no fixed long term contract and our web hosting prices are affordable to help your business get started.
Whether you're looking to create a website, blog or online store, ApaxonHost can get you started with a hosting plan tailored to your specific needs.
We are so confident that you will like our service that we provide a no questions asked 30 day money back guarantee!
Lots Of Happy Customers
My experience with ApaxonHost has been nothing short of amazing. The level of support provided with the package has been fantastic. I will be sure to recommend ApaxonHost .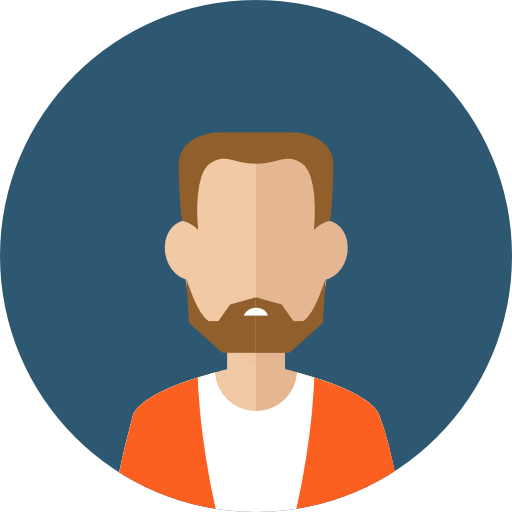 ApaxonHost is the most reliable company I have come across for services. If you're looking for a reliable service look no further than ApaxonHost! Sign-up today to see why they are the best!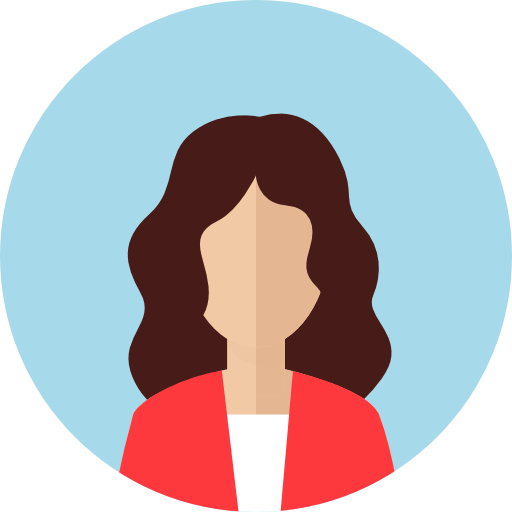 www.thistlemistfarm.co.uk
I've been a customer with ApaxonHost for over 2 years, they never fail to disappoint me and the service has been top notch since I created my first order with ApaxonHost.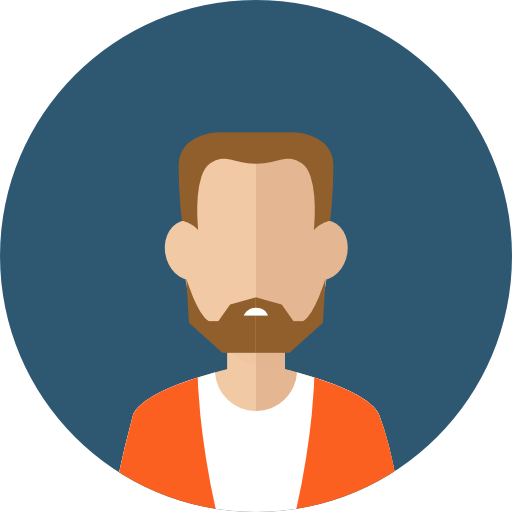 Why Choose Us?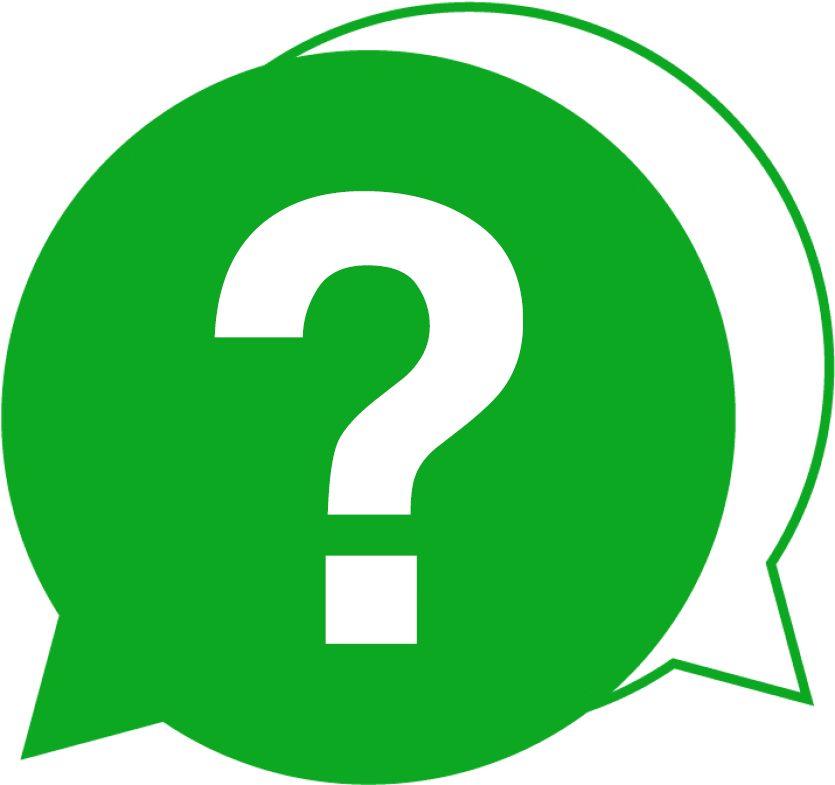 Reliable Support
As a ApaxonHost customer you can expect to receive reliable support as we believe support is the most important factor. We provide support via our ticket system and live chat.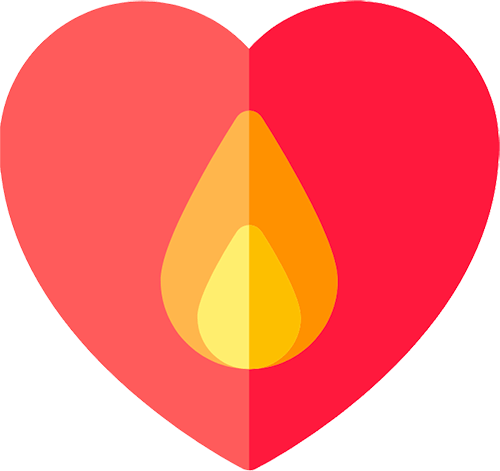 Passionate
We provide many products and services and have a passion for the quality and support provided. Create your order with us today to see just how much this impacts our services.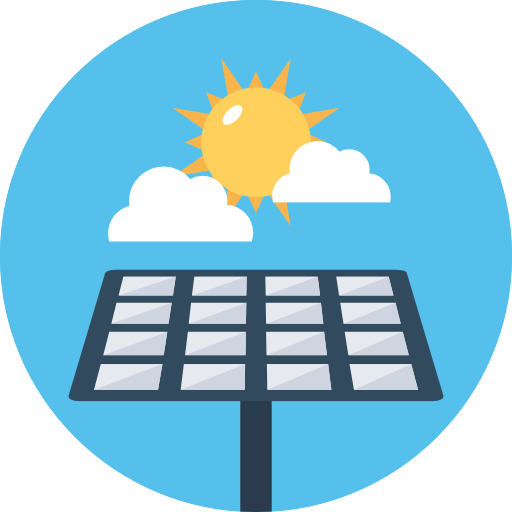 We Love Renewable
We have a deep passion for renewable energy and environment friendly hosting services and we are always keen to further expand this focus and attention to detail.
FAQs
Have A Question?
If you can't find the answer you are looking for our support is just an email away.
What is web hosting?
Web Hosting is the act of hosting a web site in a shared environment. By providing the necessary support and technologies, a website's file system, platform, and resources are all stored by the web host. Most web hosts offer domain purchases that allow a web site to have its unique name. Finally, by combining all the pieces to the puzzle, a web host allows you to display the content of your web site onto the world wide web. Ultimately, affordable web hosting provides the ability to share your creative thoughts and ideas, ranging from personal to business, hosted on the internet!
How much can I host on a shared hosting account? and when is it time to upgrade?
Websites come in all shapes and sizes therefore your budget needs to be flexible on the options provided to you. At ApaxonHost we offer the standard web hosting package with Unlimited Space, Transfer, and Email. To fit the needs of about 99% of our customers. Typical sites that host with us are bloggers, small business owners, e-commerce websites and more. Some websites eventually become popular enough that they exhaust the resources allocated within a shared hosting environment and migrate to a Cloud VPS or Dedicated Server. Even though an upgrade is required and is generally associated with a higher cost, it is usually indicative of a good thing. Your website is growing! The benefits include being hosted in a more private environment and benefit from increased speed, load times and reliability. If you feel that your needs are beyond the requirements of Shared Web Hosting, reach out to us and we can discuss what options are best for you.
What should you look for in a Web Hosting Provider?
We realize that cost is often a major deciding factor when it comes to making any purchasing decision, however, one of the main focuses when shopping for webhosting should be a detailed review of the companies support offering. Ultimately having readily accessible support can determine just how seamless of an experience you will have with your chosen hosting provider. Other key factors to consider: Whether your account will have limited resource restrictions, for example, limited storage, transfer, & domain, which will essentially impact the performance of your site. Also, do they offer a variety of one-click installs for various scripts i.e. WordPress which is the most commonly used CMS? How advanced are their security features? Do they offer automated software that detects patches that could contain malware? Last but not least be sure to read the fine print to avoid getting locked into a longterm contract with hidden fees.
Powered by WHMCompleteSolution