No wonder web developers prefer to host with us. Our Shared Hosting servers feature the latest software versions available, including but not limited to: your choice of CMS, PHP, support for Perl, Python, Node.js, and Ruby scripts as well as various databases.
Whether you're a passionate individual or small business, our affordable web hosting services give you the flexibility to build everything from a simple landing page to a full-blown eCommerce site.
Select your perfect Shared Hosting plan
Website/s
Storage
Monthly Price
Storage
Website/s
24/7 Customer Support
Site Backup
Free SSL Certificate
Free Domain
Ticket Support
Free 1-click WordPress install
Databases
Bandwidth
PHP
Fraud, virus & spam protection
DDOS Protection
HTTP/2
Performance Level
Cron jobs
Website Builder Available
WordPress Integration
Drag and Drop Functionality
AI-Driven Templates
Perfect shared hosting plan for beginners
Free 1-click WordPress install
Bandwidth
Unmetered bandwidth
Fraud, virus & spam protection
Performance Level
Standard Performance
Drag and Drop Functionality
Reliable low-cost shared hosting plan
Free 1-click WordPress install
Bandwidth
Unmetered bandwidth
Fraud, virus & spam protection
Performance Level
Increased processing power
Drag and Drop Functionality
Increased processing power with unlimited sites and storage
Website/s
Unlimited websites
Website/s
Unlimited websites
Free 1-click WordPress install
Databases
Unlimited databases
Bandwidth
Unmetered bandwidth
Fraud, virus & spam protection
Performance Level
Processing power and speed
Drag and Drop Functionality
Shared Hosting Features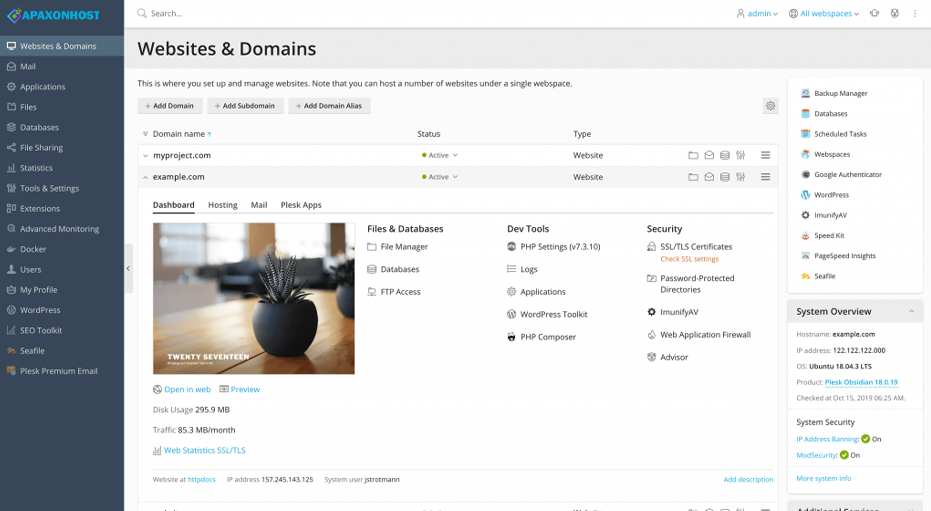 Easy to use website panel
Blazing Fast & Secure Eco-friendly Web Hosting
ApaxonHost simplifies the lives of web developers thanks to its integrated platform with full development and deployment capabilities. ApaxonHost's web panel is easy to use, and what's more, it allows you to create, secure, manage, and keep up to date all types of sites, including WordPress sites and PHP, Node.Js, Ruby, or Magento based sites:
Deploy WordPress in seconds with the Application Catalogue installer, which makes updating and maintaining your open-source applications a breeze. Considered worldwide as the best control panel, ApaxonHost website panel gives you full website control via your browser.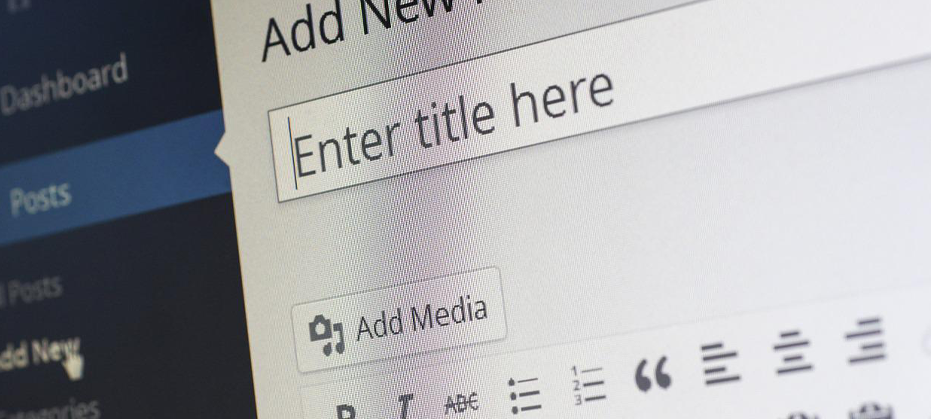 Wordpress Integration
Optimized for WordPress
Imagine your WordPress website going live in minutes, with everything ready to go. No need to worry about navigating old cPanel interfaces or figuring out how to install services. We do it all for you in one click.
WordPress gives you the freedom to build anything you want, getting any idea out there. It comes with an easy-to-use interface to write, edit, and publish your content. It has thousands of themes and plugins, allowing you to create a beautiful website in virtually no time at all. You can also upload and use your own customized themes.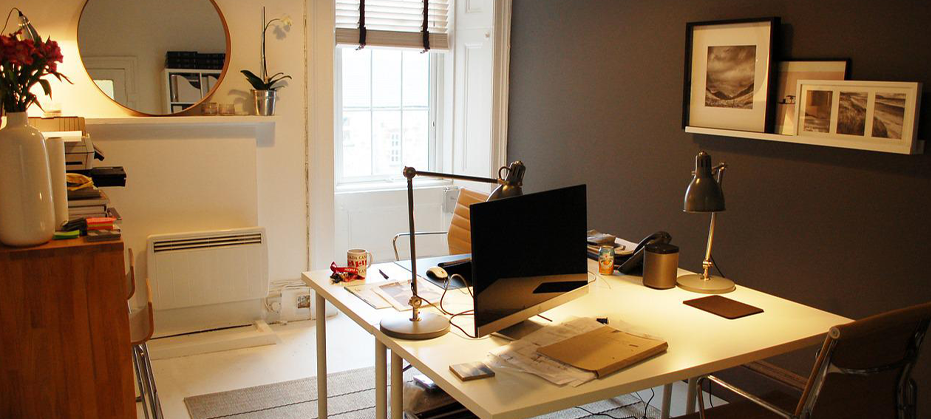 100% Managed Services Guaranteed
Setup is Instant & Includes Free Migration!
We're so sure you'll love our premium network, premium hardware and highly skilled staff, that we offer a satisfaction guarantee - for all new customers. We would however appreciate the opportunity to resolve anything you're confronted with, so please give us a shout if any roadblocks get in your way - we're here to help - it's our job!
Our admin and support teams are knowledgeable and highly trained to respond 24x7x365. Our technicians respond to queries within 10 minutes and without passing you from department to department in order to resolve your issues.
ApaxonHost Guide
Why ApaxonHost?
We offer expert, 24/7 customer support and our team are dedicate to help solve any issues. Our web hosting plans are affordable, with no fixed long term contract and our web hosting prices are affordable to help your business get started.
Whether you're looking to create a website, blog or online store, ApaxonHost can get you started with a hosting plan tailored to your specific needs.
We are so confident that you will like our service that we provide a no questions asked 30 day money back guarantee!
Lots Of Happy Customers
My experience with ApaxonHost has been nothing short of amazing. The level of support provided with the package has been fantastic. I will be sure to recommend ApaxonHost.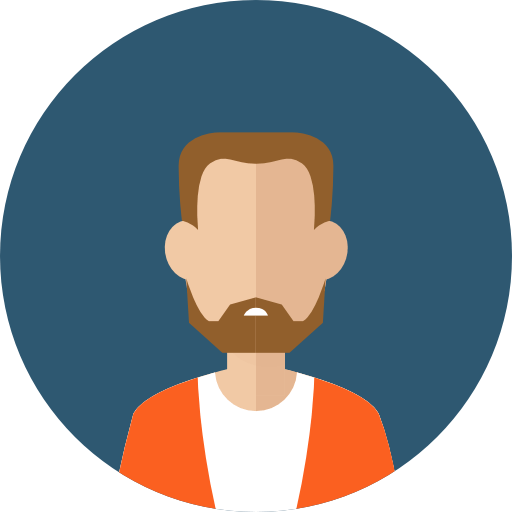 ApaxonHost is the most reliable company I have come across for services. If you're looking for a reliable service look no further than ApaxonHost! Sign-up today to see why they are the best!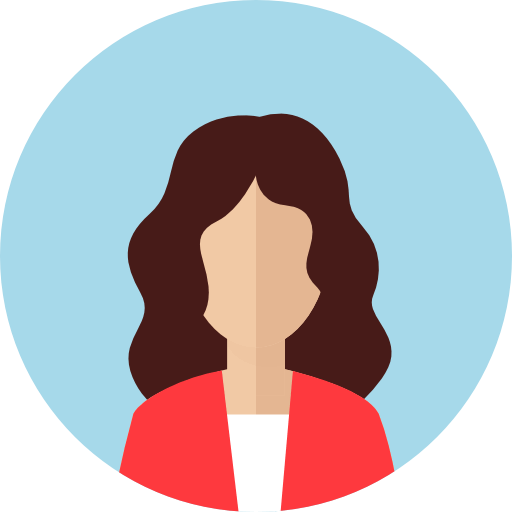 www.thistlemistfarm.co.uk
I've been a customer with ApaxonHost for over 2 years, they never fail to disappoint me and the service has been top notch since I created my first order with ApaxonHost.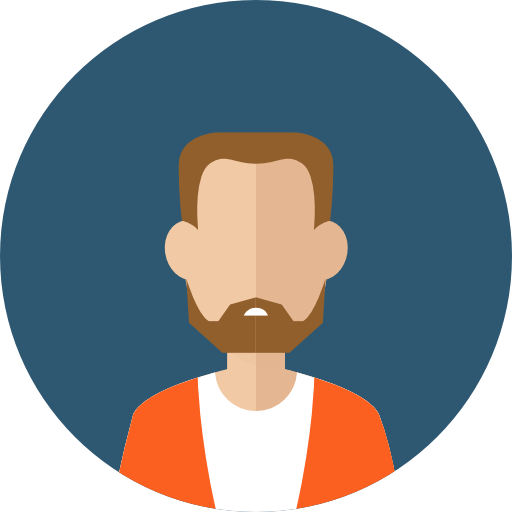 All plans include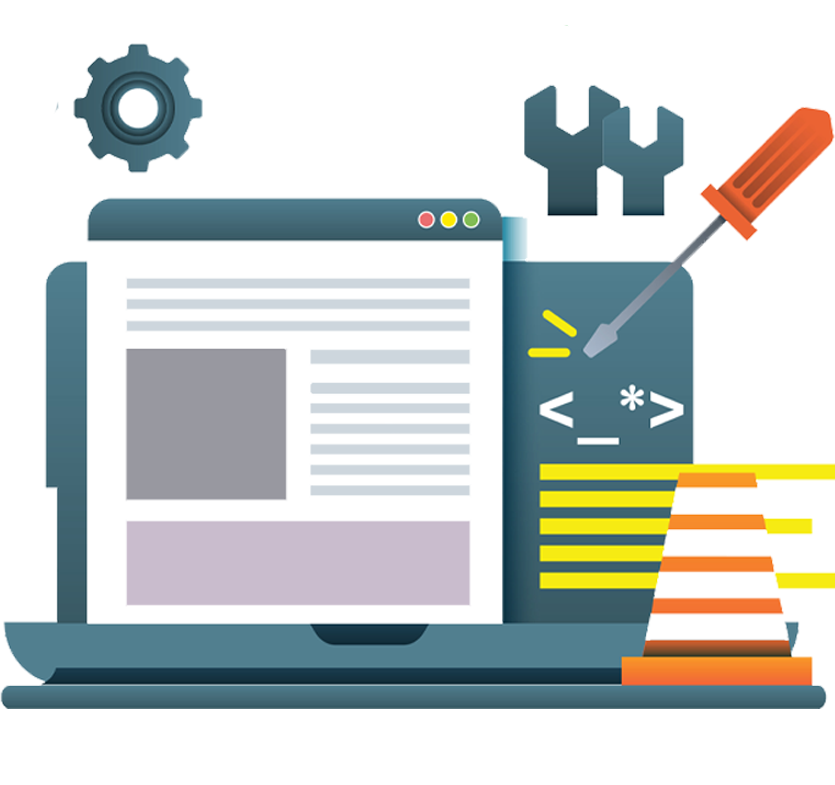 Easy Website Creation
ApaxonHost provides an easy-to-use WordPress website builder to make creating a professional-looking website fast and easy.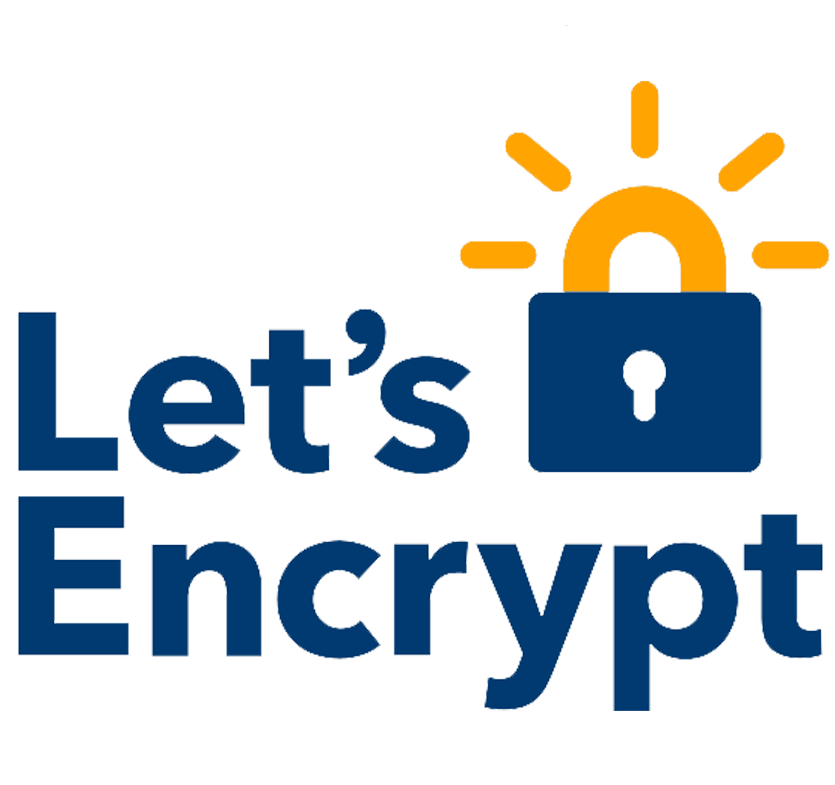 SSL Certificates
Keep personal information, e-commerce transactions and other sensitive data safeguarded with encrypted connections.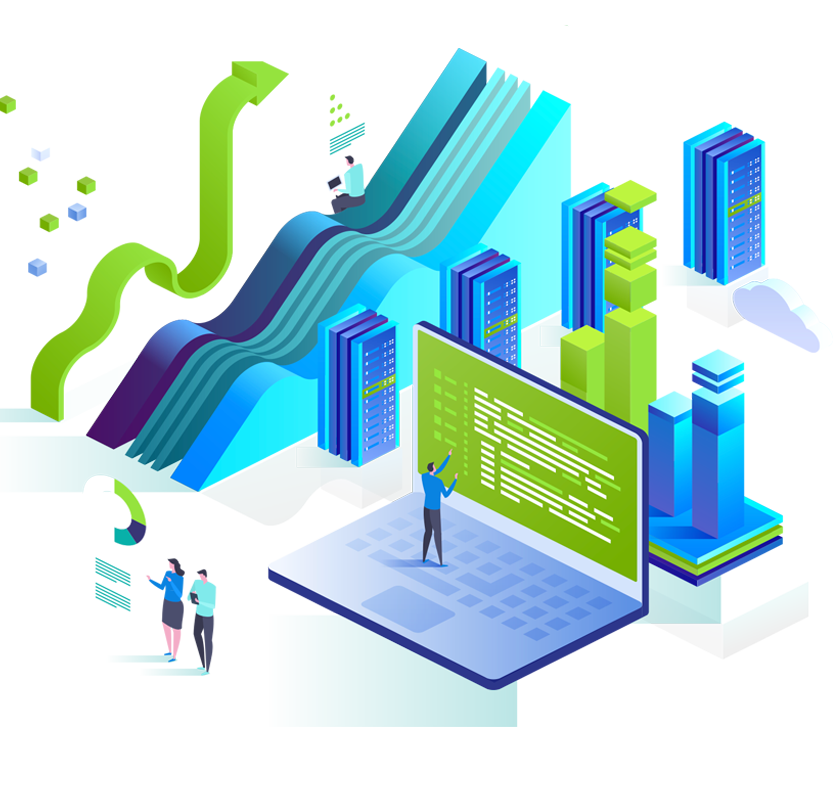 Resource Protection
Even if there are other websites on the shared server, your site's performance stays protected and unaffected.
FAQs
Have A Question?
If you can't find the answer you are looking for our support is just an email away.
What is web hosting?
Web Hosting is the act of hosting a web site in a shared environment. By providing the necessary support and technologies, a website's file system, platform, and resources are all stored by the web host. Most web hosts offer domain purchases that allow a web site to have its unique name. Finally, by combining all the pieces to the puzzle, a web host allows you to display the content of your web site onto the world wide web. Ultimately, affordable web hosting provides the ability to share your creative thoughts and ideas, ranging from personal to business, hosted on the internet!
How much can I host on a shared hosting account? and when is it time to upgrade?
Websites come in all shapes and sizes therefore your budget needs to be flexible on the options provided to you. At ApaxonHost we offer the standard web hosting package with Unlimited Space, Transfer, and Email. To fit the needs of about 99% of our customers. Typical sites that host with us are bloggers, small business owners, e-commerce websites and more. Some websites eventually become popular enough that they exhaust the resources allocated within a shared hosting environment and migrate to a Cloud VPS or Dedicated Server. Even though an upgrade is required and is generally associated with a higher cost, it is usually indicative of a good thing. Your website is growing! The benefits include being hosted in a more private environment and benefit from increased speed, load times and reliability. If you feel that your needs are beyond the requirements of Shared Web Hosting, reach out to us and we can discuss what options are best for you.
What should you look for in a Web Hosting Provider?
We realize that cost is often a major deciding factor when it comes to making any purchasing decision, however, one of the main focuses when shopping for webhosting should be a detailed review of the companies support offering. Ultimately having readily accessible support can determine just how seamless of an experience you will have with your chosen hosting provider. Other key factors to consider: Whether your account will have limited resource restrictions, for example, limited storage, transfer, & domain, which will essentially impact the performance of your site. Also, do they offer a variety of one-click installs for various scripts i.e. WordPress which is the most commonly used CMS? How advanced are their security features? Do they offer automated software that detects patches that could contain malware? Last but not least be sure to read the fine print to avoid getting locked into a longterm contract with hidden fees.
Can I upgrade my hosting plan later?
Absolutely. You will be able to upgrade or downgrade your web hosting account to any of our services by simply getting in touch with us.
Powered by WHMCompleteSolution