Your site can be the first impression of your business. Start off right with a clean, simple, and mobile friendly site. We plan, create and maintain professional websites that strengthen your brand, reach new customers and help tell the world your story. We also put a lot of time into optimising your website to be effective in the search engines and include many web design features. Hire ApaxonHost today and relax while we design and deliver the perfect website for you.
Select your perfect Web Design package
Basic Essential Design
Great for smaller or newer websites
Features
100% Custom Homepage
5 Subpages
WordPress Implementation
Web Style Guide
SEO-Friendly Blog
Essential Plus Design
Perfect for bigger websites requiring
Features
100% Custom Homepage
10 Subpages
WordPress Implementation
Web Style Guide
SEO-Friendly Blog
Essential Pro Design
Ideal for content-heavy websites with lots of subpages
Features
100% Custom Homepage
15 Subpages
WordPress Implementation
Web Style Guide
SEO-Friendly Blog
Web Design Features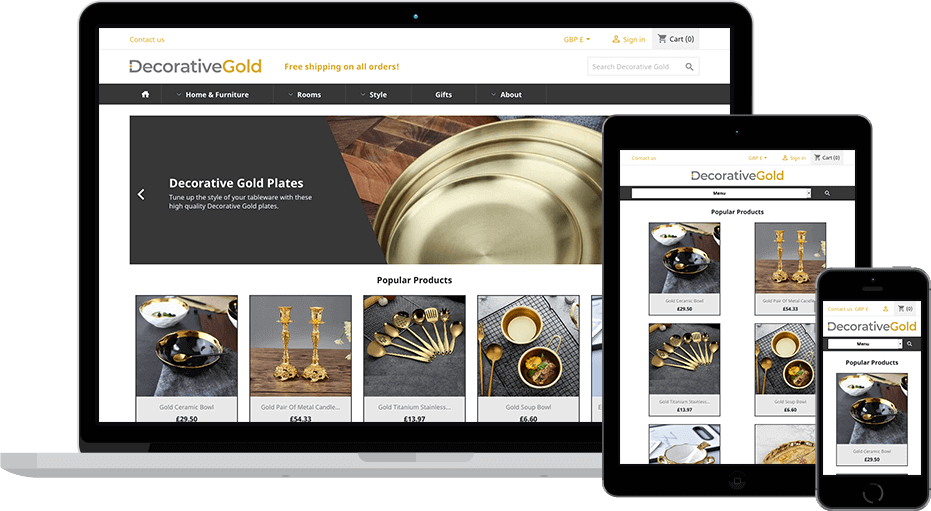 Responsive Web Design
Your website will support all devices (desktop, tablet, mobile)
Every website we create is fully responsive meaning it will automatically adapt to fit the device used to access it. For example if you access the website with a desktop you will see a full scale version, then if you access with a mobile device it will automatically adjust to fit.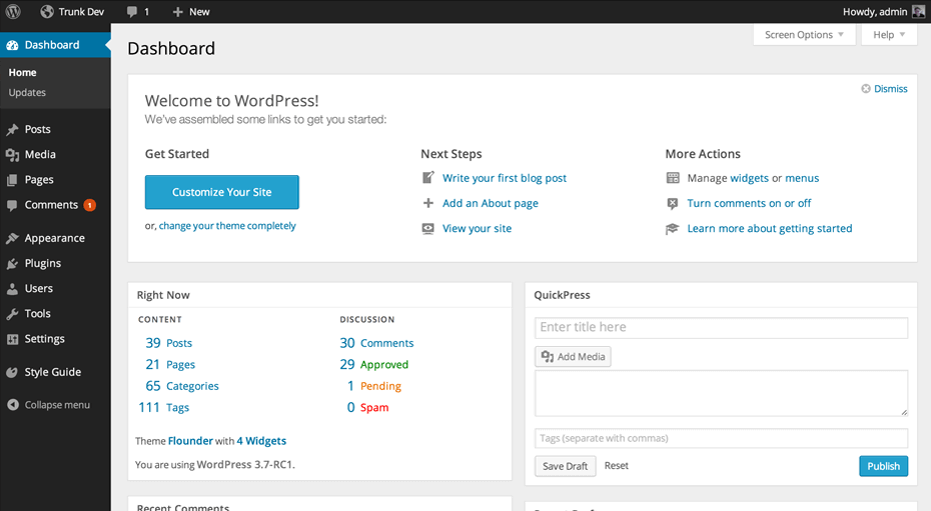 WordPress
Easily update and extend your website
WordPress is free and open source CMS (Content Management System) that is used by an astonishing 35% of websites. What makes WordPress so special is that it allows you to manage your website easily thanks to the admin panel. Using the admin panel you can update/add text, edit the menu, create new pages/posts, upload images & more. WordPress also offers thousands of free plugins which add extra features allowing you to create any type of website. WordPress can also be used to manage your Ecommerce website thanks to the free and easy to use eCommerce plugin, Woocommerce.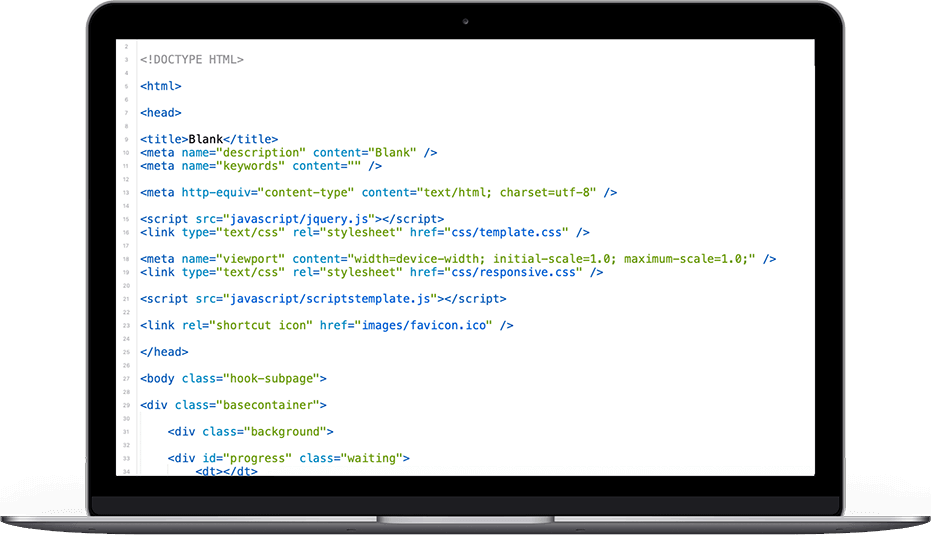 HTML
Lightning fast & maintenance free
A HTML website, otherwise known as static comes with many benefits over using software such as WordPress. A HTML website is lightning fast and completely maintenance free as it doesn't rely on software which has to be updated. A HTML website is the perfect choice if you require a website that you don't want to update yourself or frequently.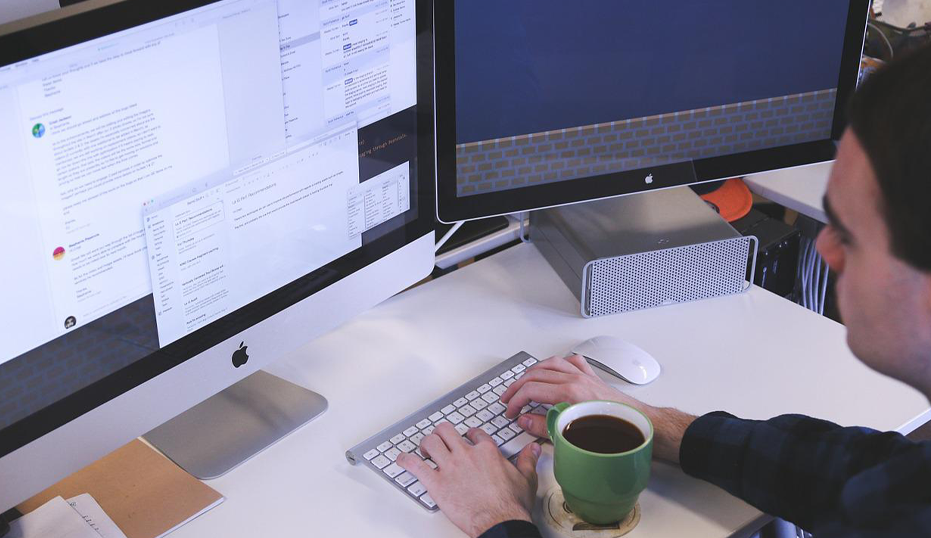 Our expert team
We'll build your whole website
Our designers and copywriters will create a website with up to seven subpages. These can include a home page, company profile, and product or team pages. Further pages can be added on request.
Basic search engine optimisation (SEO) ensures that your content can be found on Google and other search engines.
We'll help find appropriate images, and if you'd like to use an existing logo, just let us know so we can implement it.
Benefits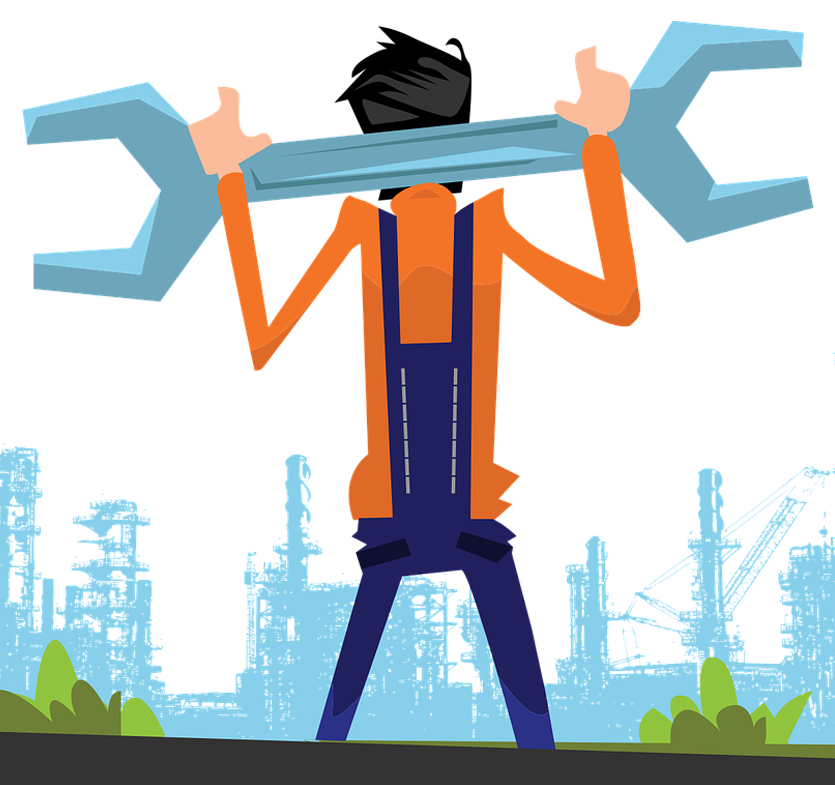 Search engine optimisation
We optimise your content for search engines (SEO), improving your visibility on Google and increasing your site traffic.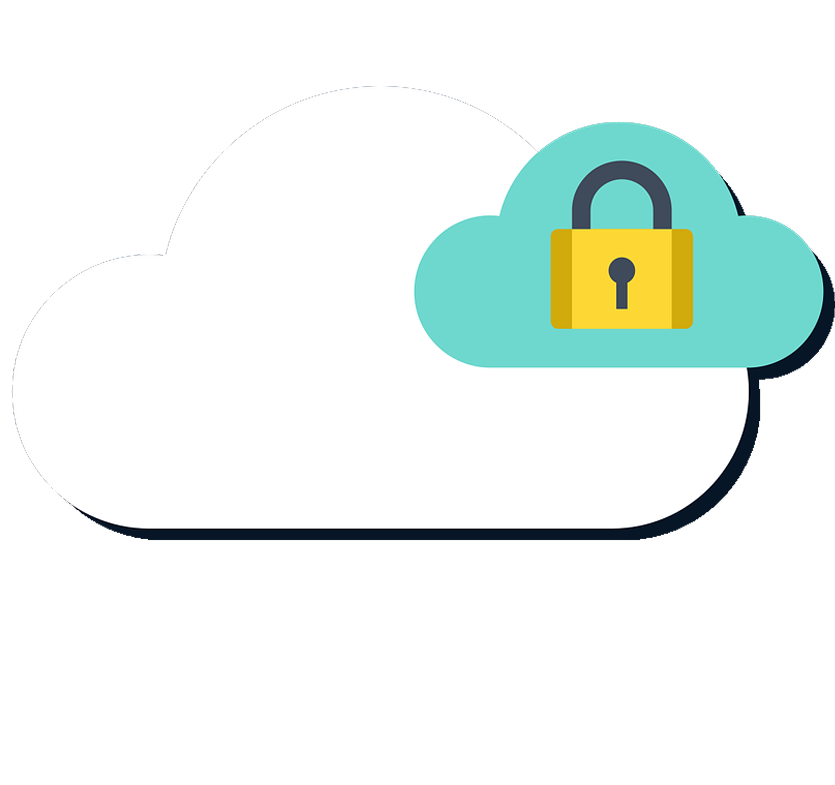 Hacker-free zone
Rest assured – our systems are always up to date. Your website is protected against unauthorised access by automated security checks.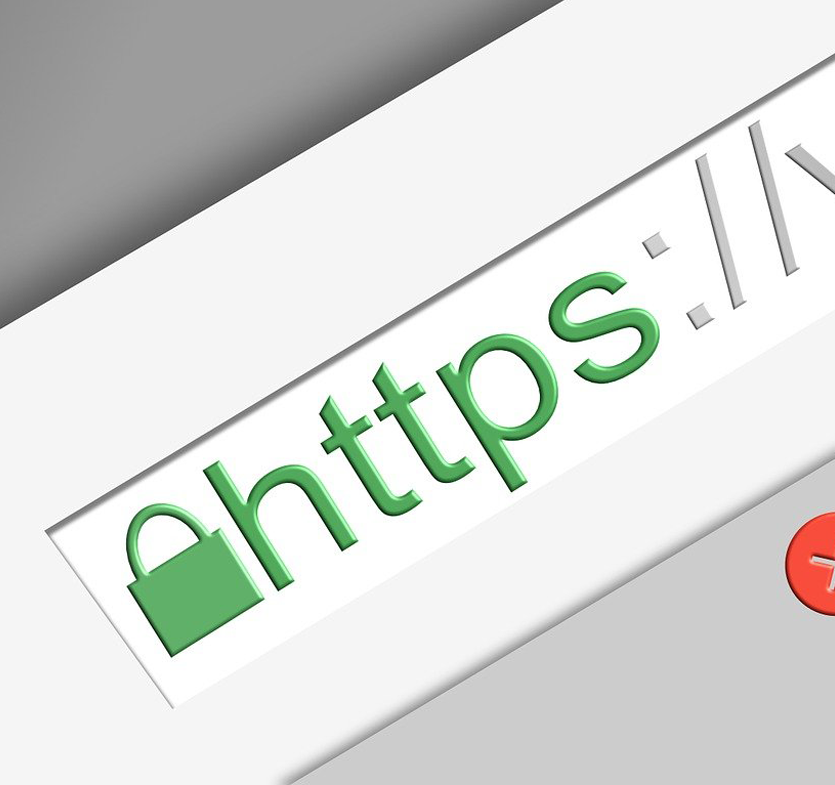 Secure with SSL
Your website is secured by SSL and 256-bit encryption, protecting your visitors and improving your Google ranking.
FAQs
Have A Question?
If you can't find the answer you are looking for our support is just an email away.
What happens if I already have a website, but want to create and maintain a new one with ApaxonHost?
Even if you already have a website, you're in the right place. For example, we can reuse and re-purpose the content and pictures from your old site according to your needs. Even if you simply want to transfer your domain, we are happy to help and will also register a second domain so that the transfer is fast and smooth. We can also advise you as to the best SEO domain name (URL).
How long will it take for my custom-made website to go live?
Once we start working on your custom-made website, we'll show you your first draft as soon as possible. After finding out your needs and ideas, our experts will try to achieve an optimum result for you with minimal revisions. However, how quickly your custom-made website is ready also depends on you. The faster you provide us with all the important information (e.g., for the legal notice) and your own text or pictures, the faster our professionals can build your website and get it live. If you allow ApaxonHost to create your website, all of the doors to the web will soon be open to you.
What else is included with this service?
We make sure the pages of your website are search engine optimised (SEO) so that they can be found by search engines such as Google or Bing. If you wish, we can also create texts for you – or we can upload those that you send to us.