Rely on a group of talented folks to build you a site that boosts business, looks fantastic and gets found on Google.
We transform our customers' brilliant ideas into gorgeous sites that visitors can't help but love. Check out some of our favorites.
Custom Web Design Plans
Standard
Great for smaller or newer websites. A gorgeous custom homepage and an SEO-friendly blog.
100% Custom Homepage

5 Subpages

WordPress Implementation

Web Style Guide
Analytics Setup
Premium
Perfect for bigger websites requiring more subpages or more content and custom functionality.
100% Custom Homepage

10 Subpages

WordPress Implementation

Web Style Guide
Analytics Setup
Pro
Ideal for content-heavy websites with lots of subpages, products, and more complex requirements.
100% Custom Homepage

15 Subpages

WordPress Implementation

Web Style Guide
Analytics Setup
Leave it to our experts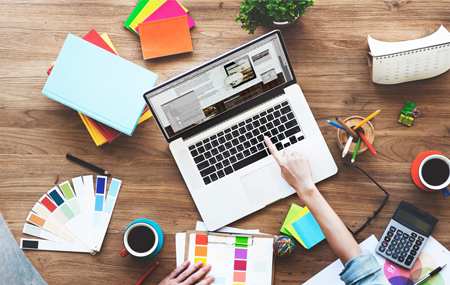 We'll build your whole website
Our designers and copywriters will create a website with up to five subpages. These can include a home page, company profile, and product or team pages. Further pages can be added on request.
Search engine optimisation (SEO) experts ensure that your website is also easily found on Google.
We'll help create logos and find appropriate images, and if you'd like to use an existing logo, just let us know so we can implement it.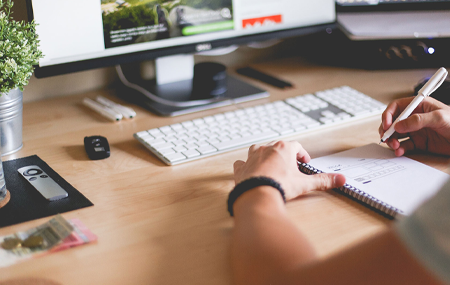 Your business looks better than ever
After we've created your website, we'll check the content, talk you through each page one by one and discuss the next steps. Once you've given it the OK, we'll help you put it online.
Once your website is online, you can easily edit it yourself – or just give us a call and we'll make the changes for you.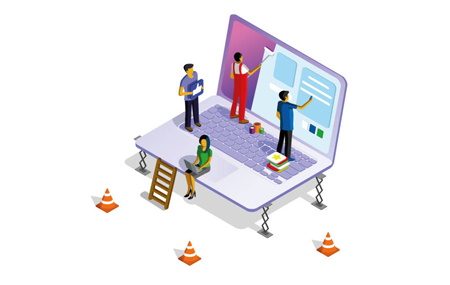 Keeping your site up to date
Change is good. That's why we'll continue to be there for you even after your site has been published. No change is too small or too big.
We can update contact details, advertise current offers or exchange any of the images used on your website.
If you'd rather make the changes or add content yourself, that's no problem. Once your site has been published, you'll be given direct access to the website builder.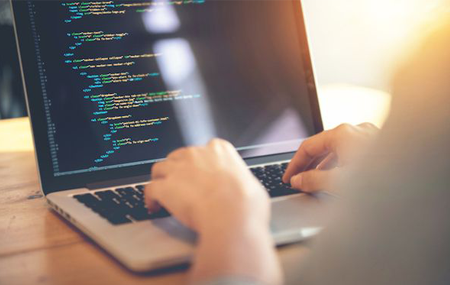 Websites are designed to change and grow.
Launching your own website is a huge accomplishment, but it's just the beginning. Customers expect your site to stay fresh with updates to your images, info and offers. Even Google expects sites to change, giving higher search results to sites that change frequently.
Any time you need to change your site, simply contact us with the new info or images and we'll make your changes within two business days. You (and your customers) get fresh content without you having to figure out what to change and how.
Why choose us?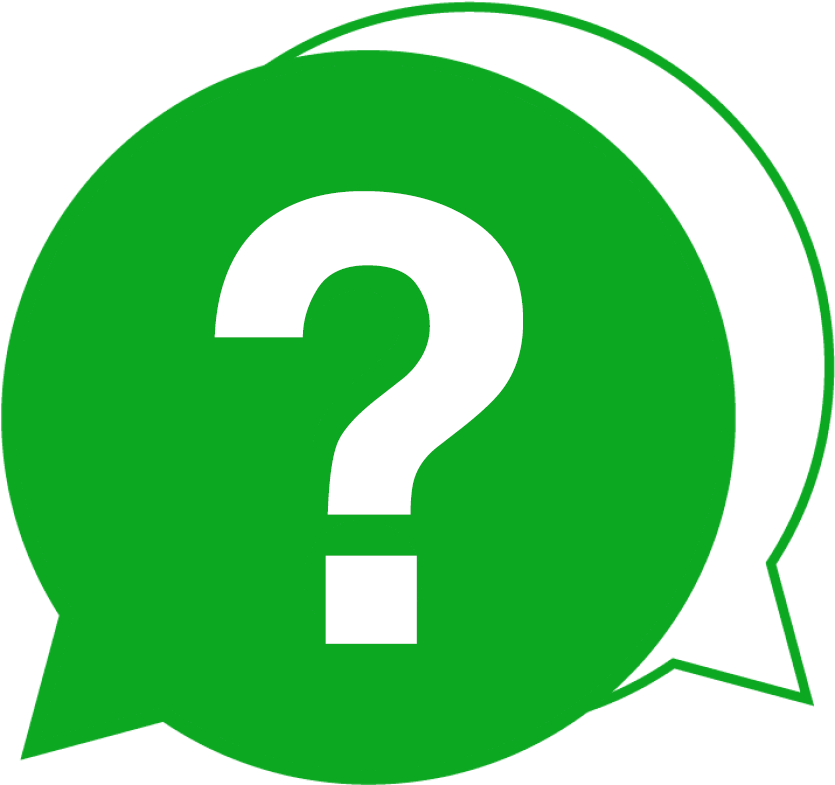 100% Green Hosting
All of our servers run on 100% green energy from renewable sources. We are proud that our web hosting service has no negative impact on the environment and future generations.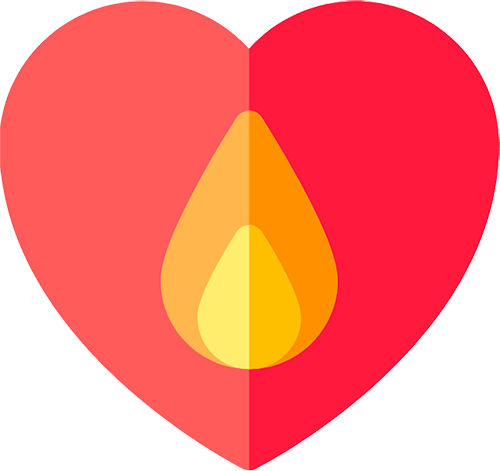 High Quality Servers
Although our hosting operation is green this does not take away from the quality of our servers. We use the best servers available to ensure we can offer a high quality hosting service.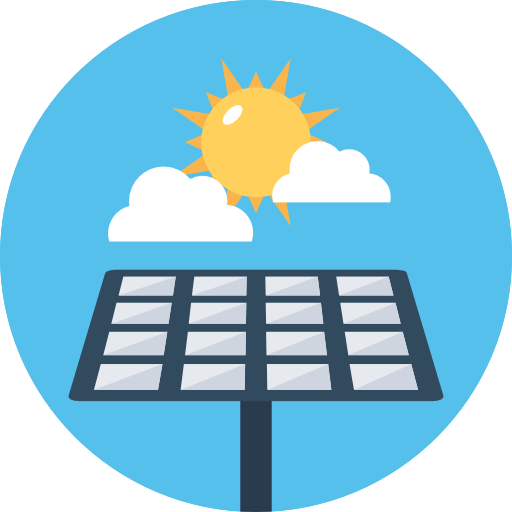 We Love Renewable
We have a deep passion for renewable energy and environment friendly hosting services and we are always keen to further expand this focus and attention to detail.